RENT AN APARTMENT
LIVE AN EXPERIENCE
Italianway is your best travel mate throughout Italy!
We rent apartments to families, globetrotters, business men & women, starting from one night up to 12 months, providing essential hospitality services.
We are travelers ourselves and we know how to make you feel at home. We select our apartments with care and furnish them to always guarantee the best quality, comfort and style.
In an Italianway house you will always find anything you need: a fully equipped kitchen, a professional housekeeping service, bed and bathroom linen a high quality courtesy kit.
Our team will support you through each phase, from booking till check-out, while you will discover outstanding cities and the most hidden places throughout the nation, like a real local.
There is nothing like an apartment to feel at home when you are away from your own.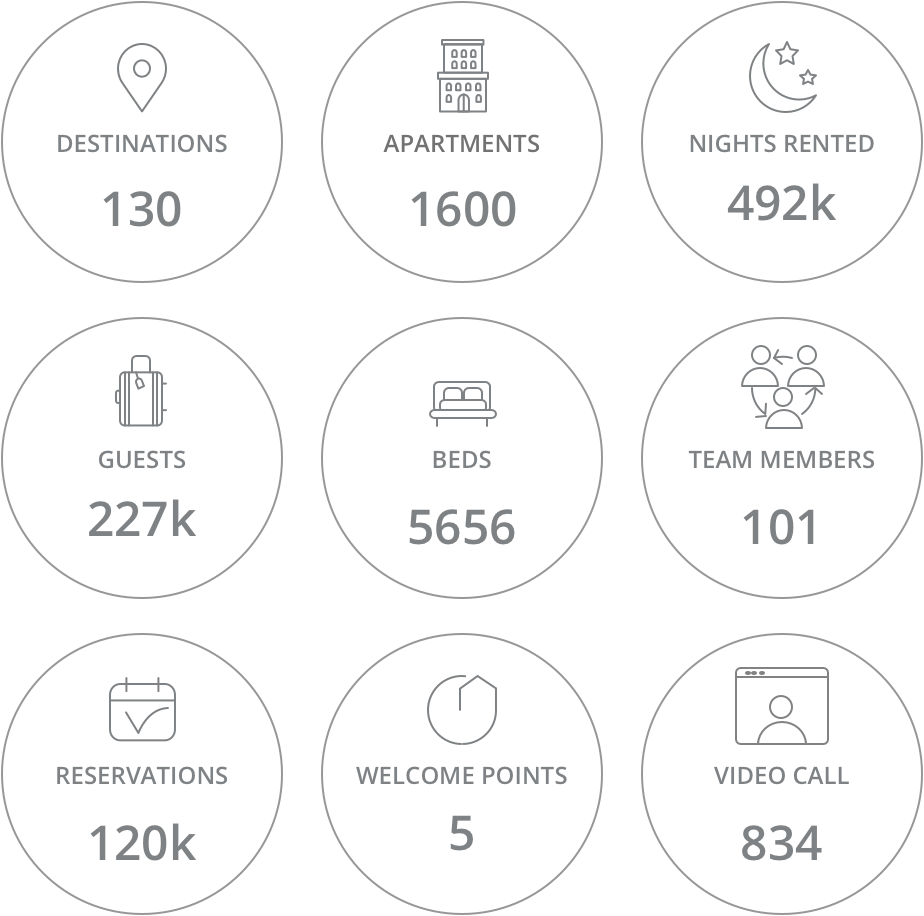 OUR HISTORY
The Italianway Project started out in Milan in November 2014. We welcomed our first guests during the Salone del Mobile fair in April 2015, the golden year of EXPO.
We focused on the growth of the number of apartments and we immediately understood that our success was based on the adoption of the right technological support: once developed the optimal management software, the expansion throughout Italy was the natural path to follow…

We are planning an innovative Italian tourist itinerary that includes selected destinations among large cities, holiday resorts and characteristic bourgs. Thanks to the collaboration with partners in the areas, the guest can feel welcomed in an Italianway apartment in Rome, Florence, Venice…
To find out more about the project go to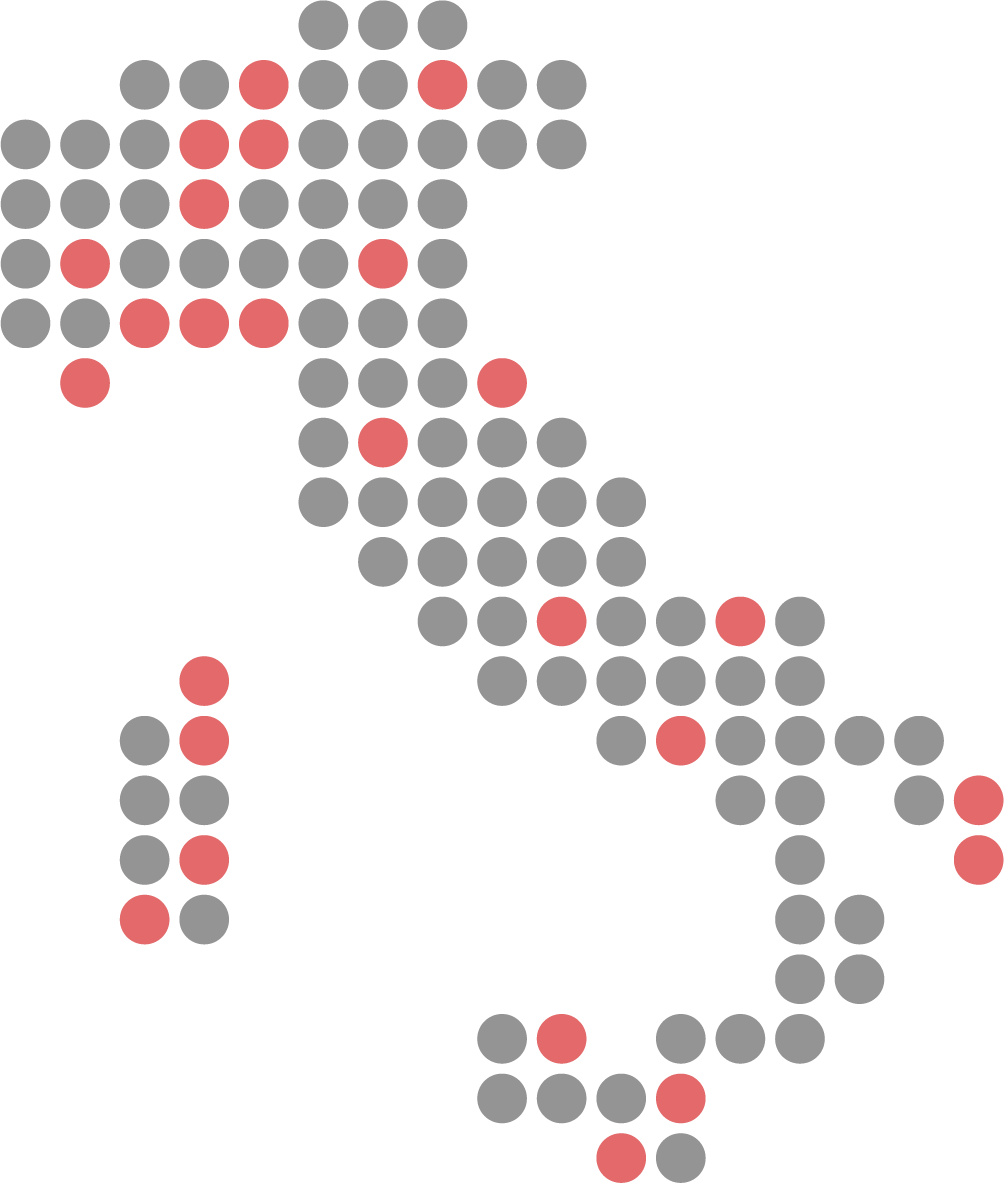 World's Top 50 Vacation Rentals Property Management Companies
Rentals United, the company that provides us the Channel Manager, as every year has compiled the list of 50 leading Vacation Rental companies for the use of cutting-edge technologies and sophisticated growth strategies.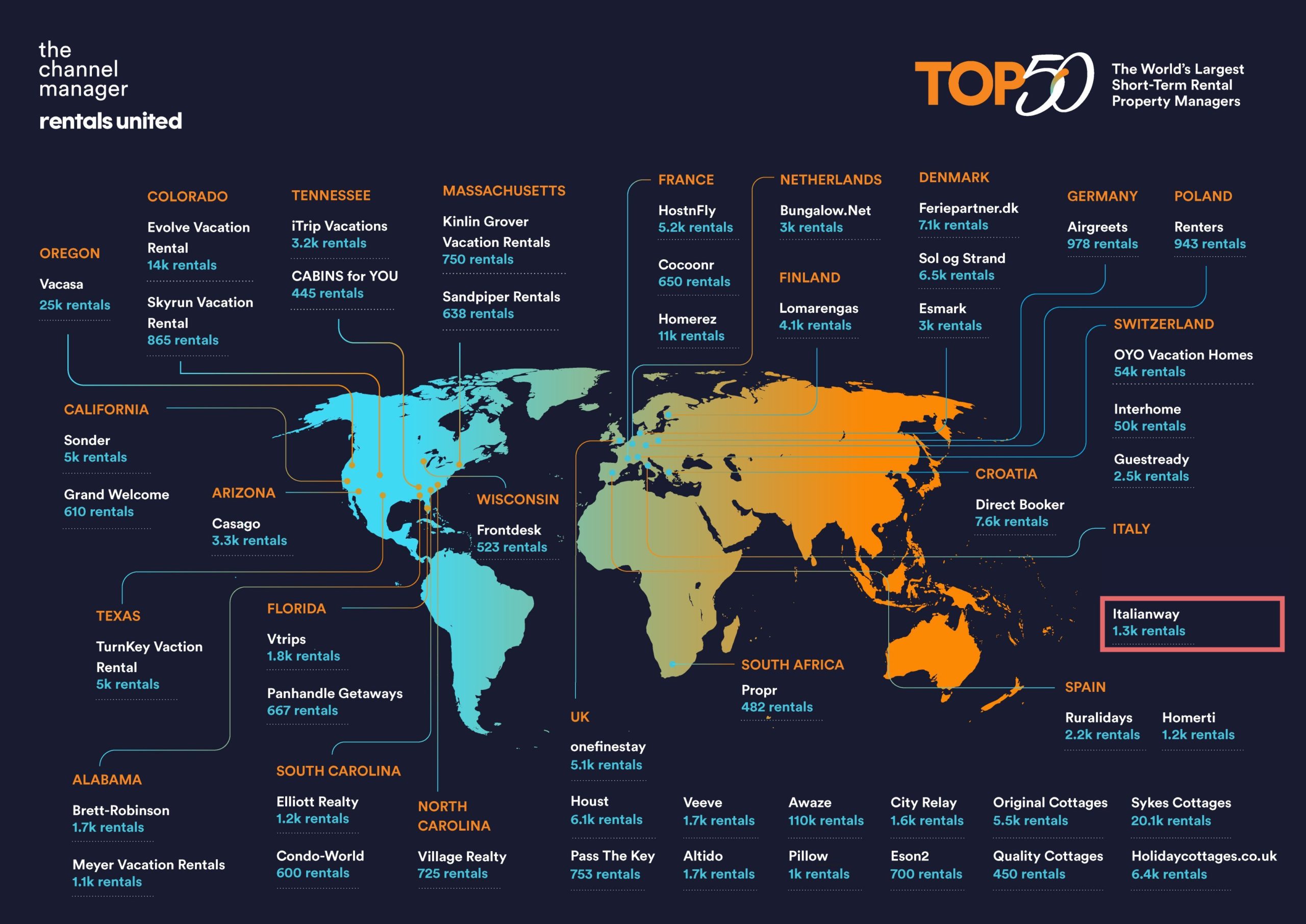 COMMITMENT TO SOLIDARITY

During the sector crisis caused by Covid-19, like many other companies, we too have created initiatives to support small property managers and those who were at the forefront of the emergency.
Covid-19 Short Rent Crisis Unit
We have made our skills available to operators in the non-hotel sector through webinars and personalized consultancy.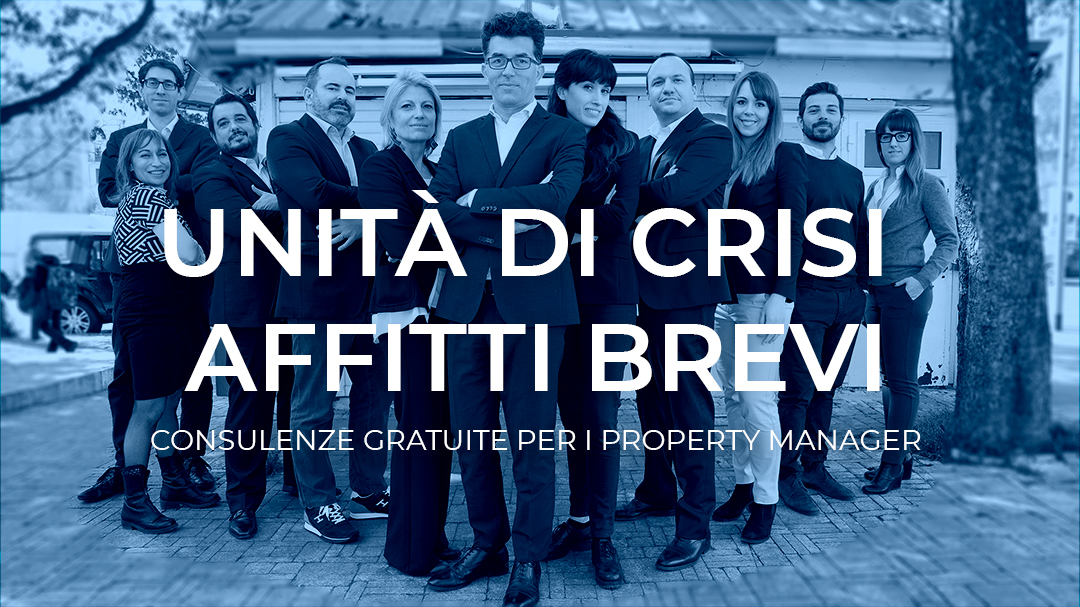 #StateACasaNostra
Thanks to the complicity and generosity of our owners, we have hosted doctors and nurses involved in the fight against Coronavirus for free.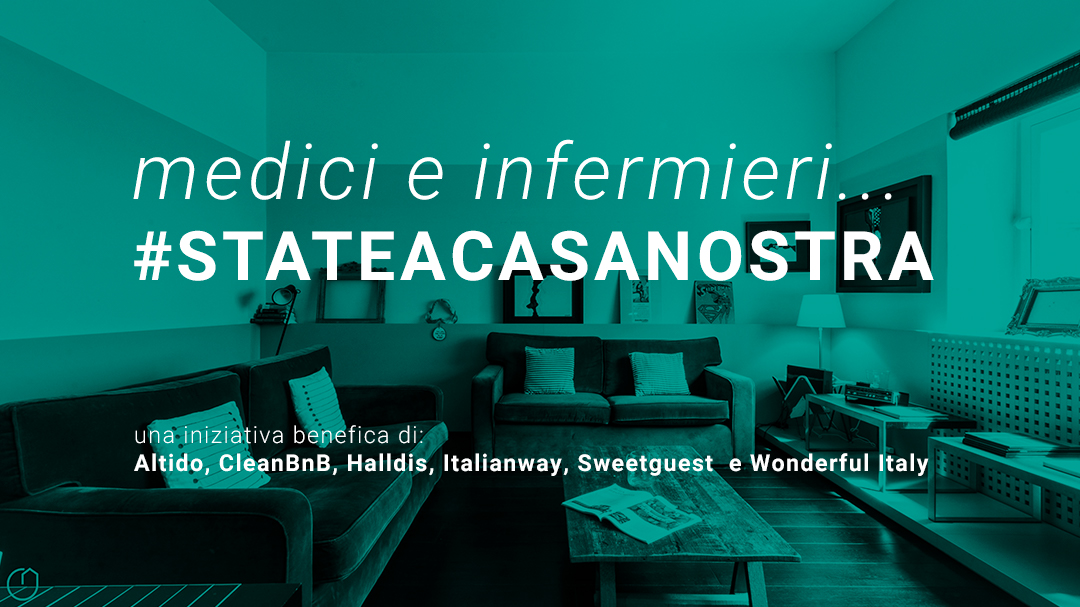 DIVERSITY & INCLUSION
Amongst Italianway's core values, the enhancement of the pluralities and the development of a corporate diversity-oriented culture. In this infographic, some data related to our reality.

38,9% MEN

61,1% WOMEN


9 MOMS


10 DADS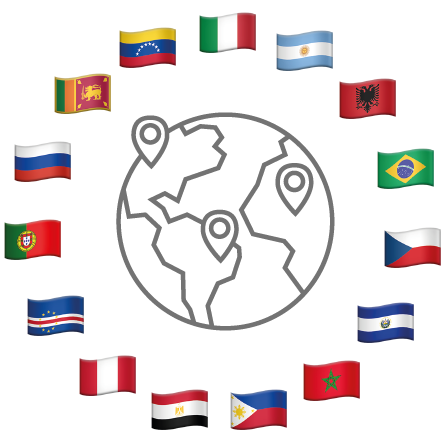 1 su 3
has foreign-born parents

WORKING TOGETHER FOR A BETTER WORLD
We want to promote a sustainable behaviour and a respectful life-style for the environment.
We do this daily in our offices and apartments together with our guests:
we provide all the directions for proper recycling and some suggestions to avoid unnecessary waste:
Do not leave heating or air conditioning on with the windows open or when away
Turn lights and appliances off when you leave the house
Drink tap water and avoid the production of plastic waste.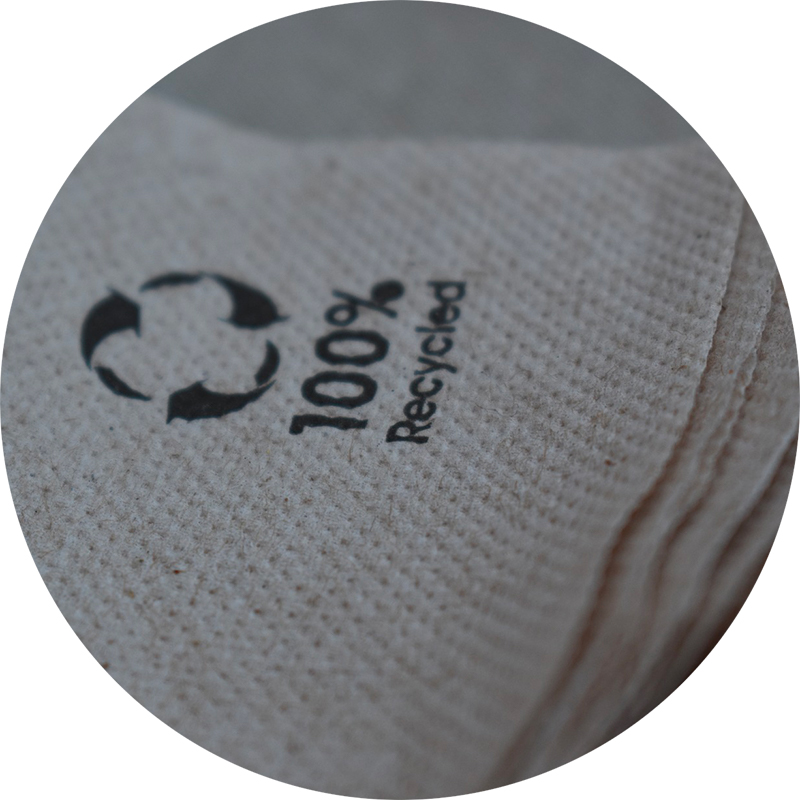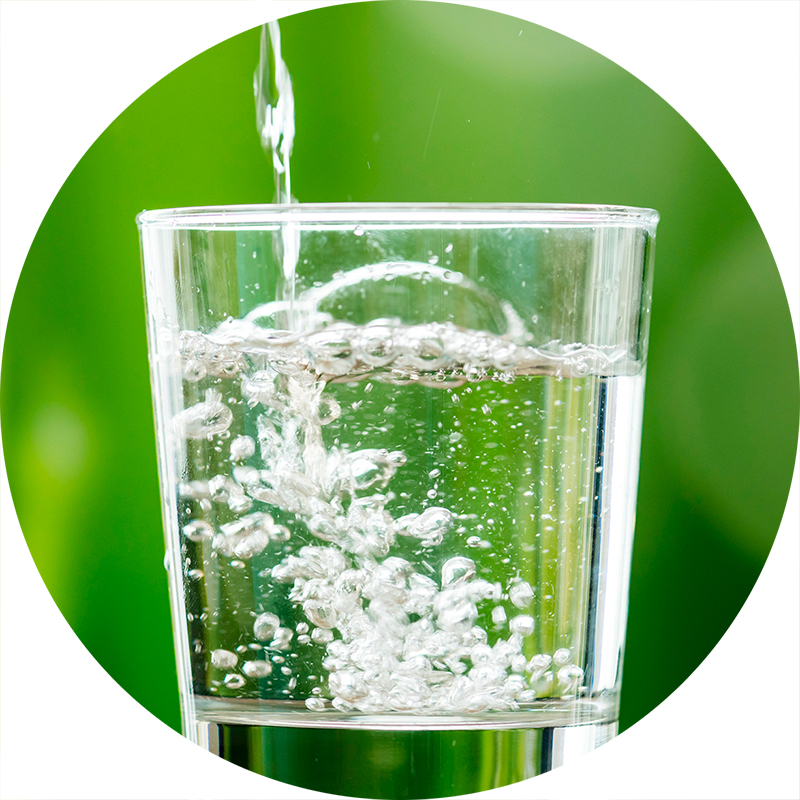 Nel corso dell'esercizio, la società Italianway S.p.A. ha ricevuto sovvenzioni, contributi, incarichi retribuiti e comunque vantaggi economici di cui alla legge. 124/2017, art.1, comma 25, pari a €30.000.
La seguente tabella riporta i dati inerenti al soggetto erogante, ammontare ricevuto e breve descrizione delle motivazioni annesse al beneficio.
| Soggetto Erogante | Contributo ricevuto | Data di incasso | Causale |
| --- | --- | --- | --- |
| Regione Lombardia | € 15.000 | 26/06/2019 | BANDO INNODRIVER – MISURA B APPROVATA CON DECRETO N. 7834 DEL 29 GIUGNO 2017 |
| Regione Lombardia | € 10.500 | 26/06/2019 | BANDO INNODRIVER – MISURA B APPROVATA CON DECRETO N. 7834 DEL 29 GIUGNO 2017 |
| Regione Lombardia | € 4.500 | 26/06/2019 | BANDO INNODRIVER – MISURA B APPROVATA CON DECRETO N. 7834 DEL 29 GIUGNO 2017 |