Enjoy the club! Book and get special discounts for your trip
Discover all benefits reserved to Italianway guests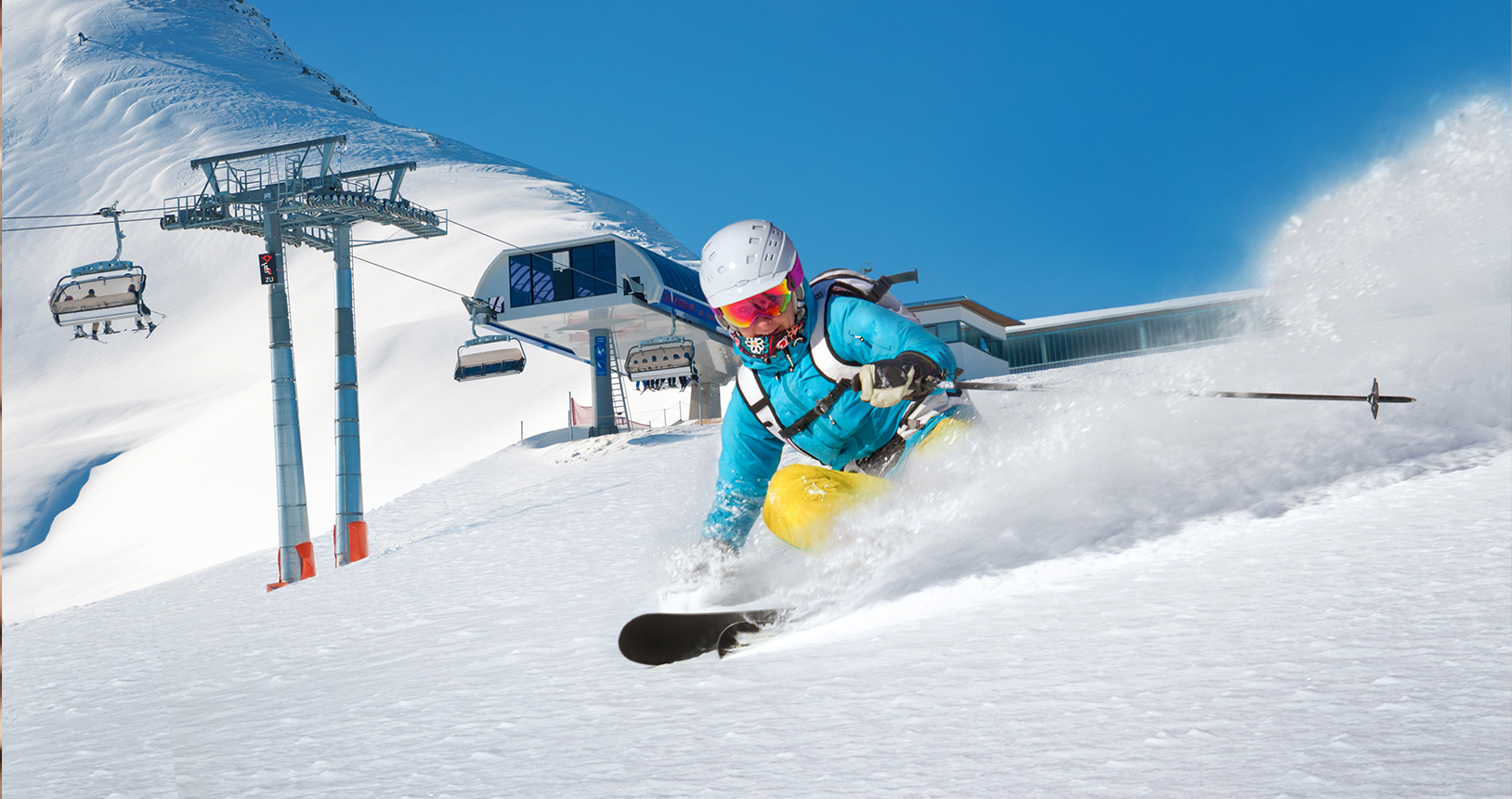 4€ DI SCONTO
Skip the line and go straight to the ski slopes!
Buy your ski pass online with a discount of 4 € and upload it on your Snowitcard
In all the main Italian Skii Areas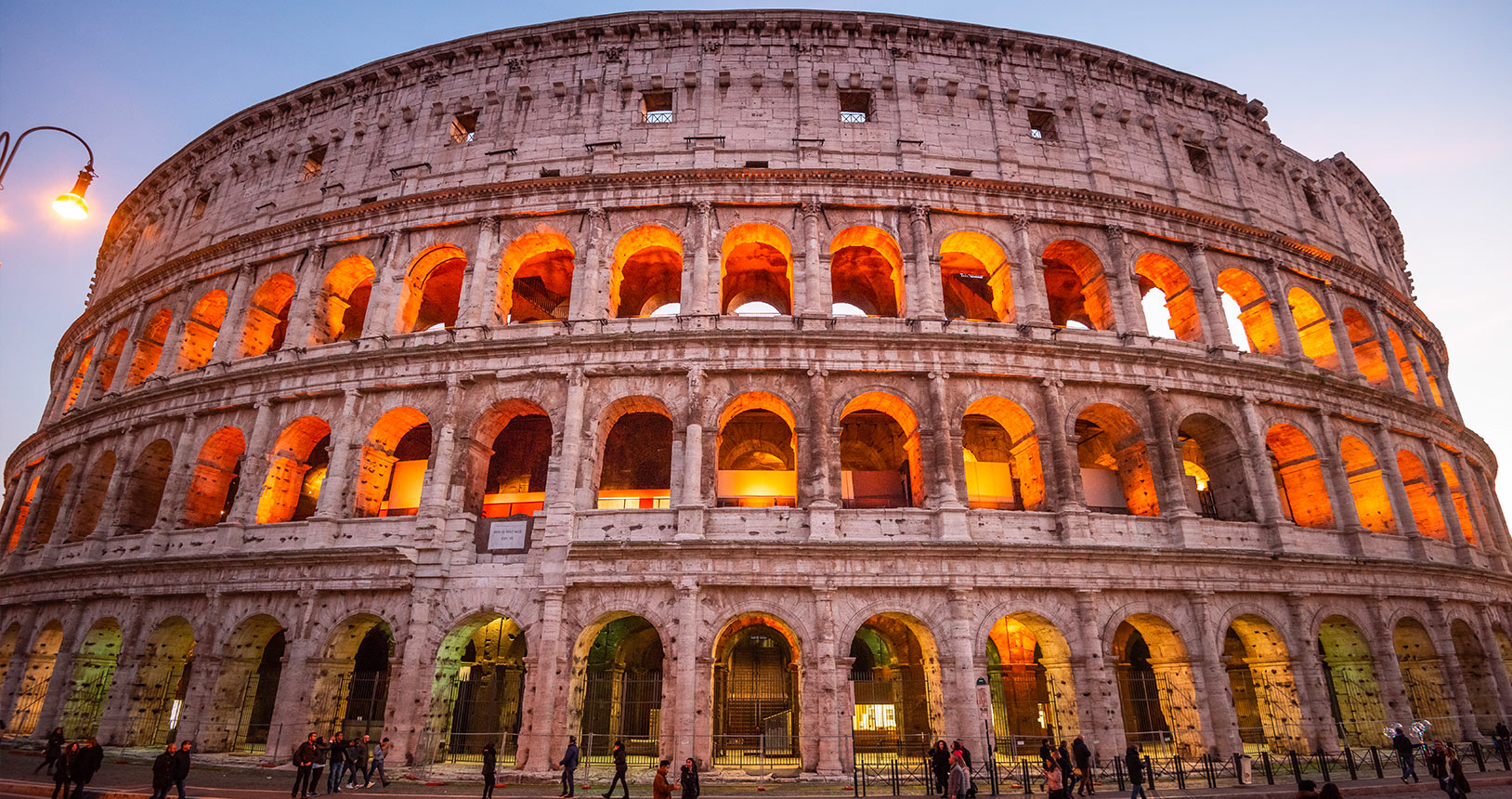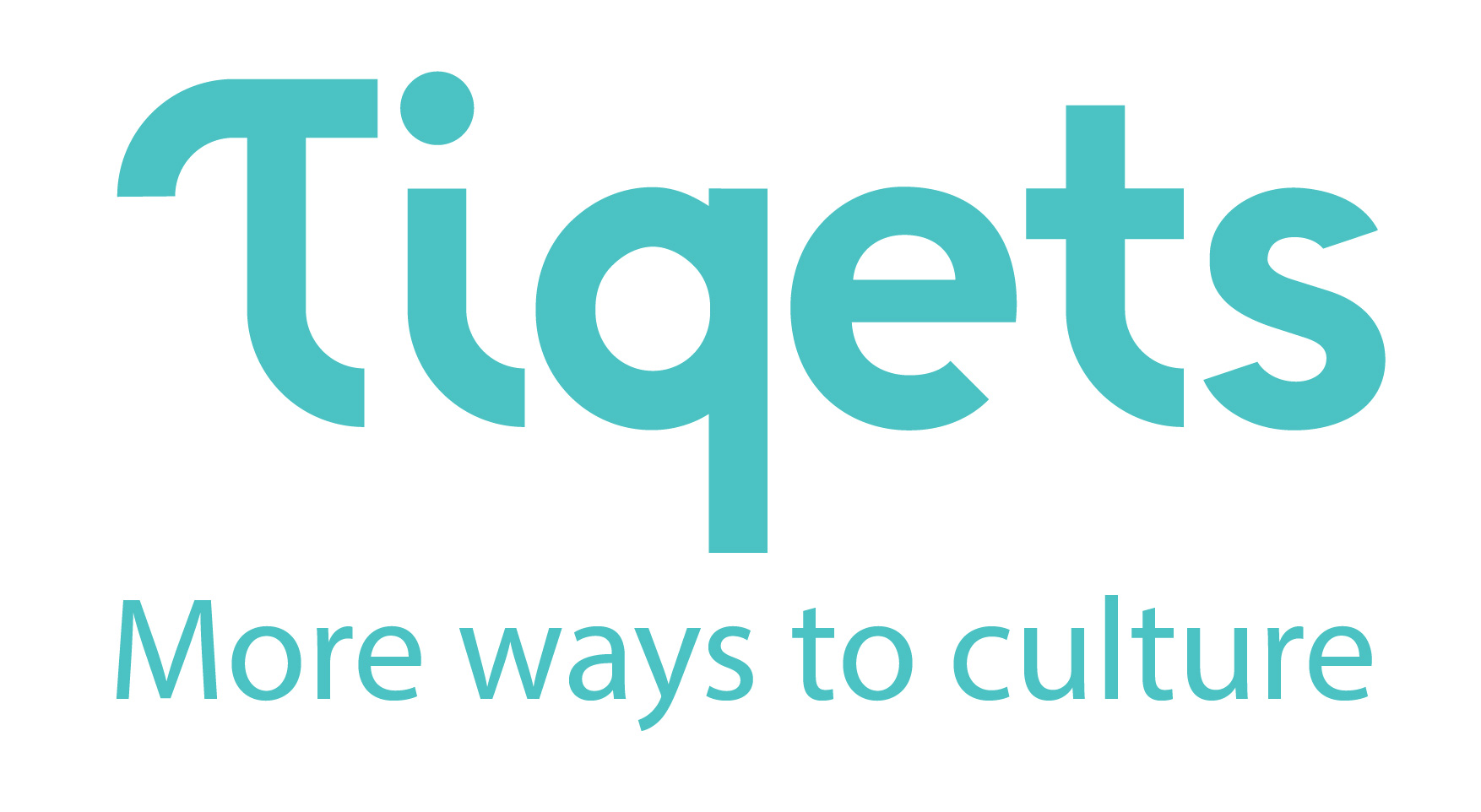 15% OFF
Get a 10% discount with Tiqets on instant and fast-track tickets to museums and attractions throughout Italy (and all around the world).
#culture #attractions #tickets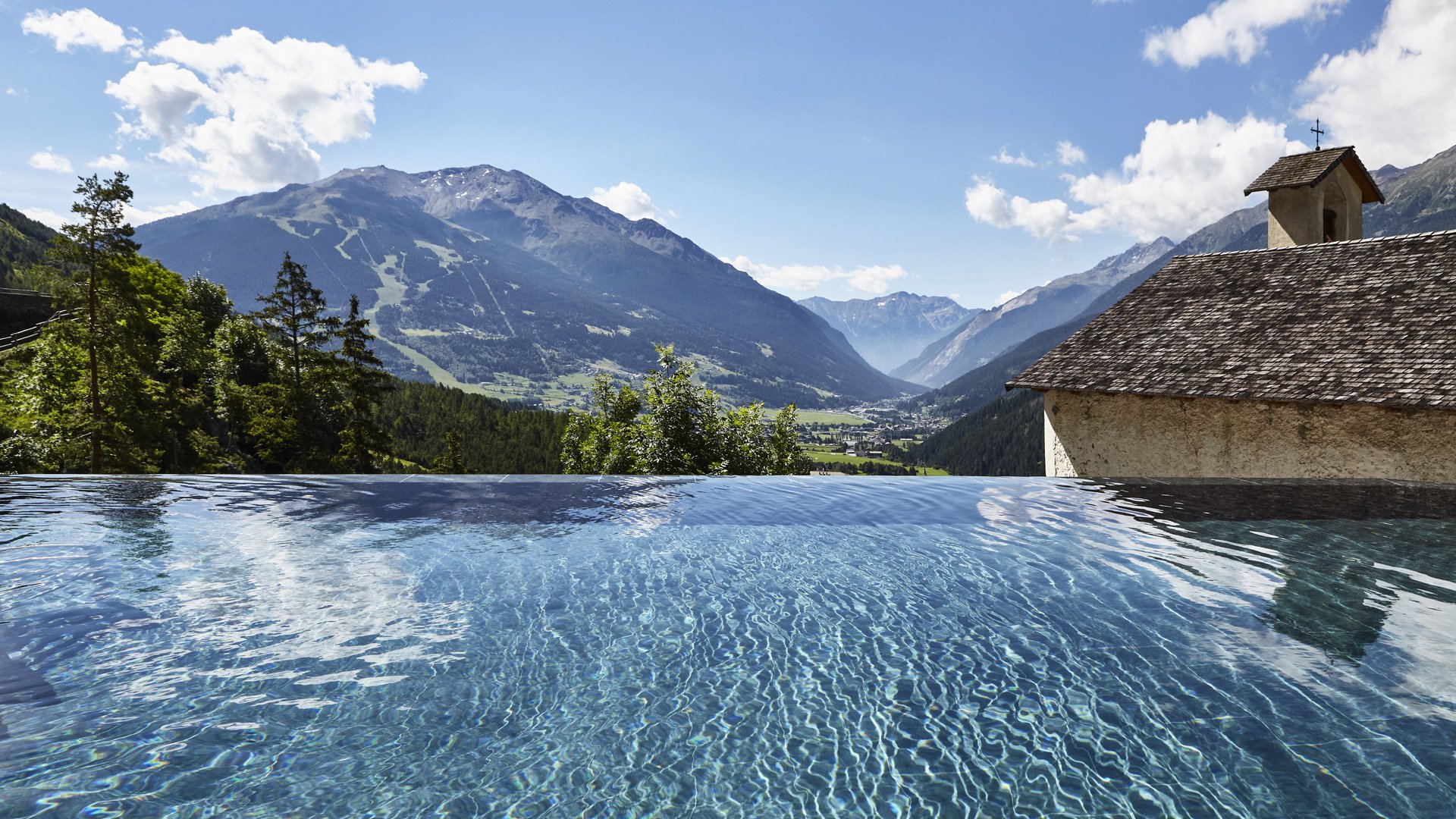 15% OFF
Enjoy a regenerating break at the Spa during your stay. With Italianway you have a 10% discount!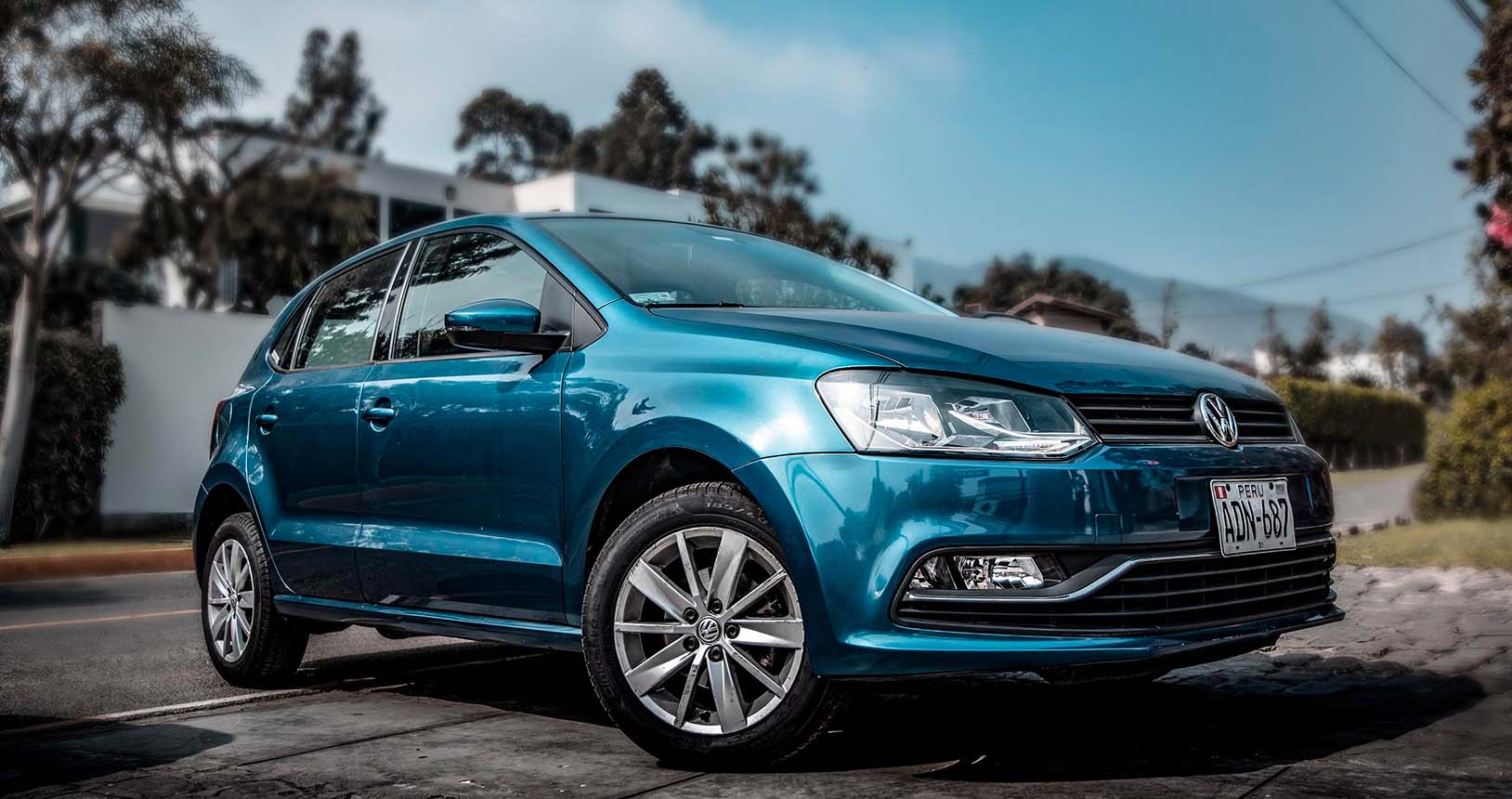 20% DI SCONTO
Rent your car with the special 20% discount available exclusively to the Italianway guests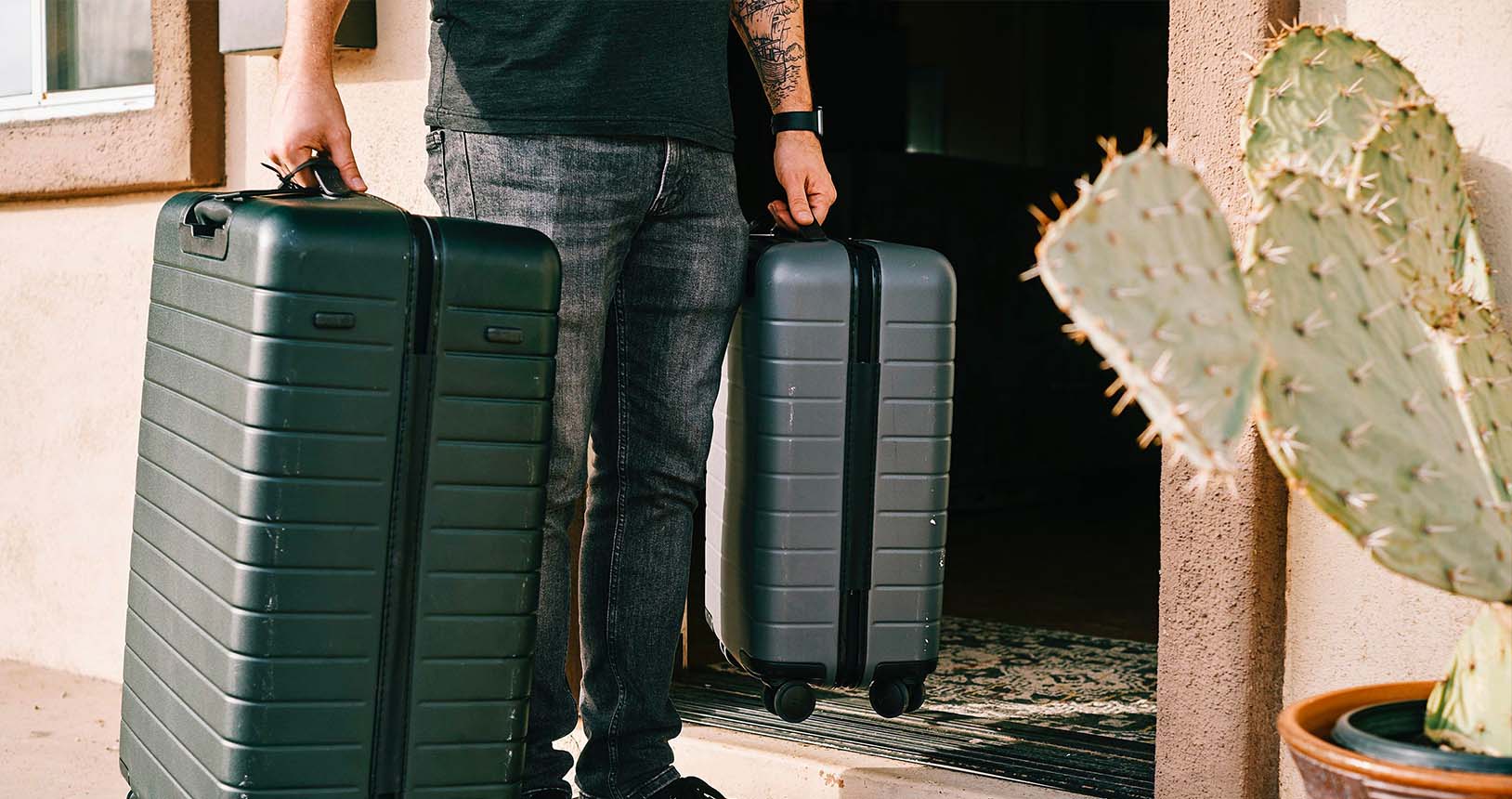 15% OFF
Find the luggage storage near your accommodation in one click and get free of your bags.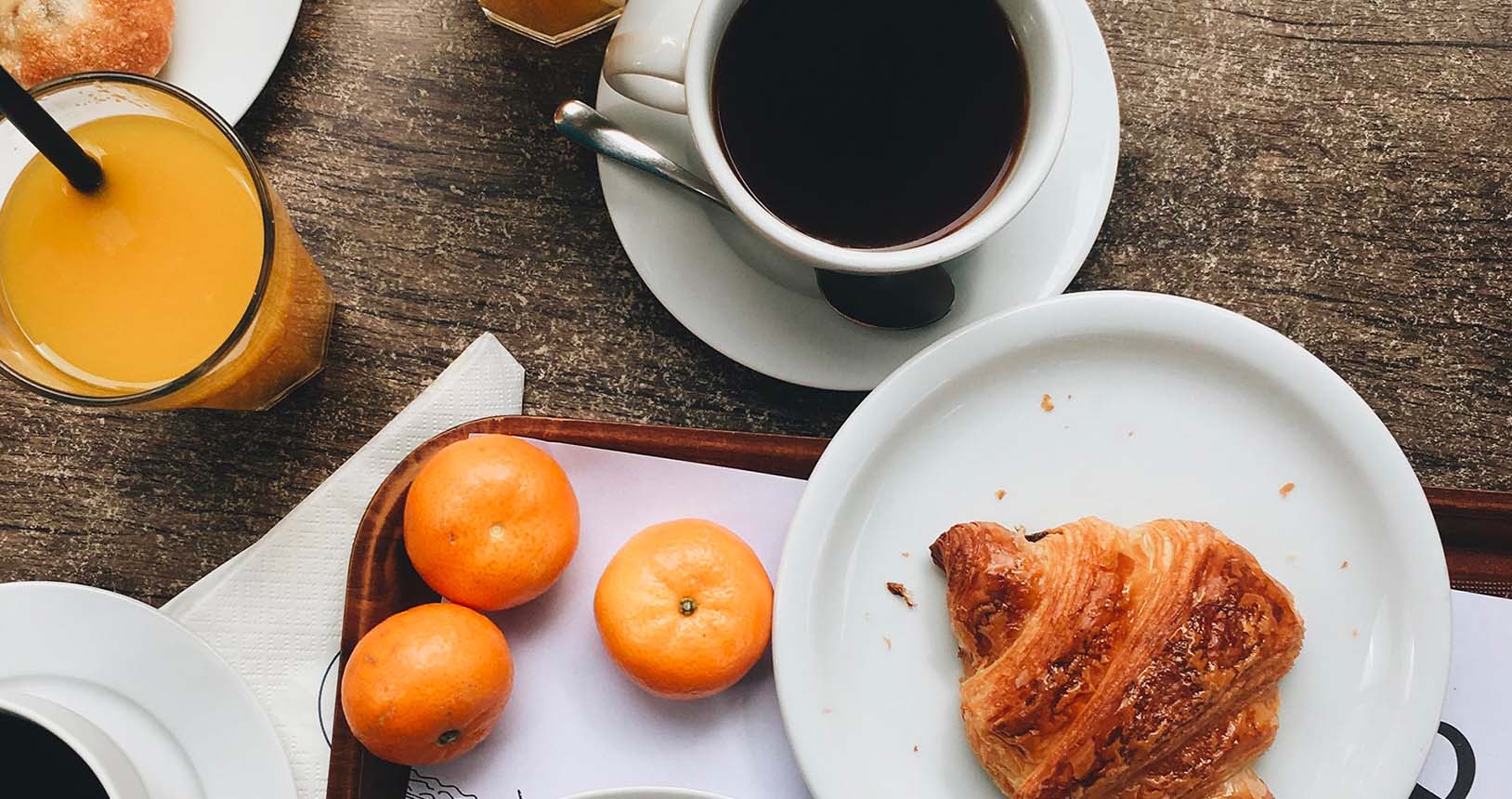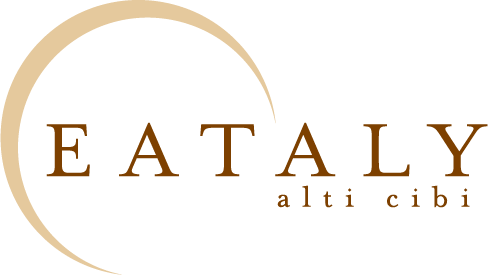 15% OFF
For Italianway guests only, 5% discount on grocery market products and 10% in restaurants inside the affiliated stores.
In Milan, Genoa and Florence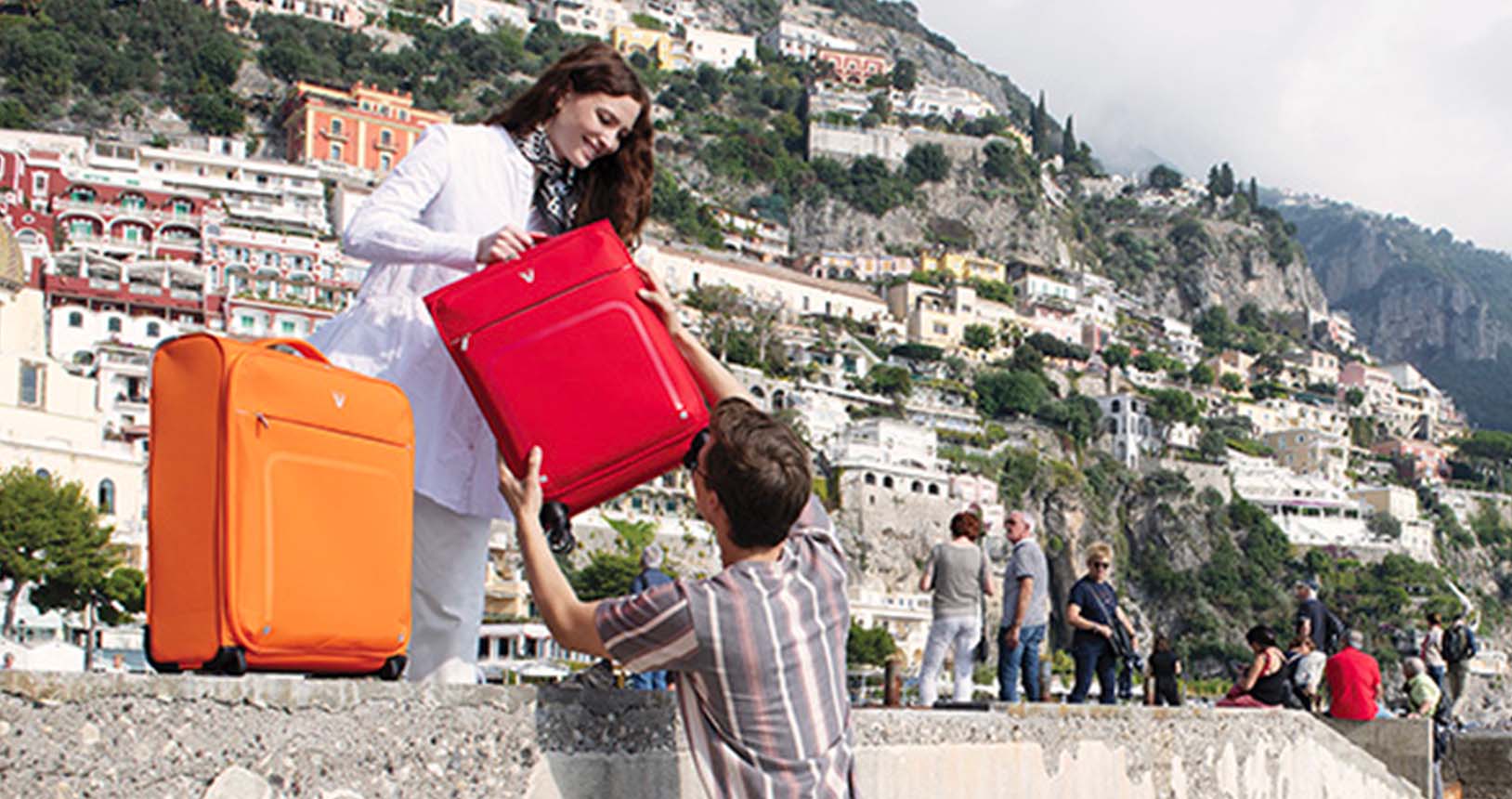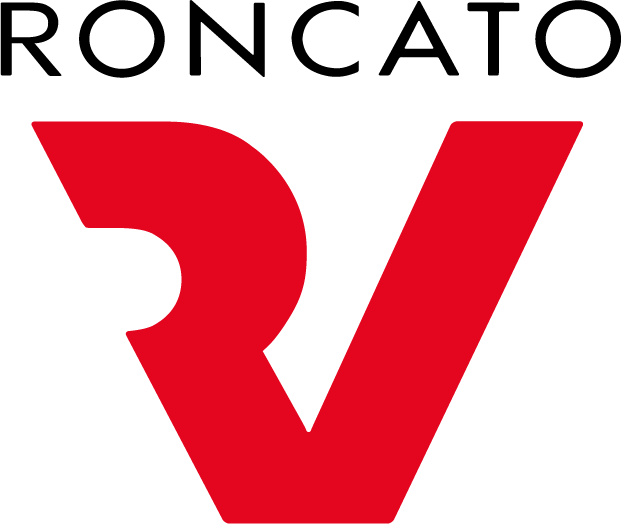 20% DI SCONTO
Travel with style, take advantage of the discount available to Italianway guests only, to buy a brand new luggage!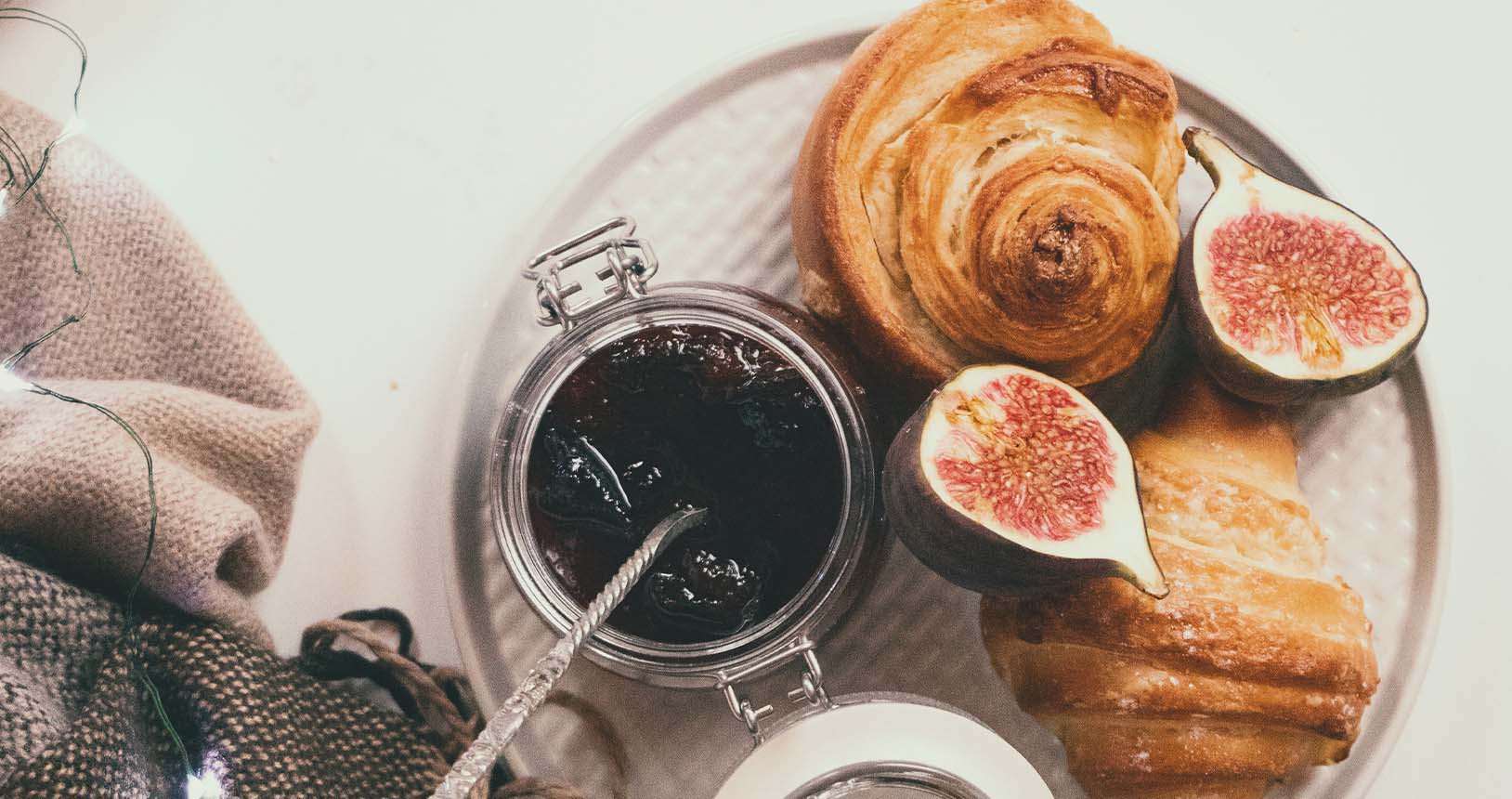 15% OFF
Get 10% discount for the first high quality delivery that delivers the breakfasts of the best pastry chefs, aperitifs or dinners from the Gourmet Chefs at home.
In Rome, Bologna, Milan e Turin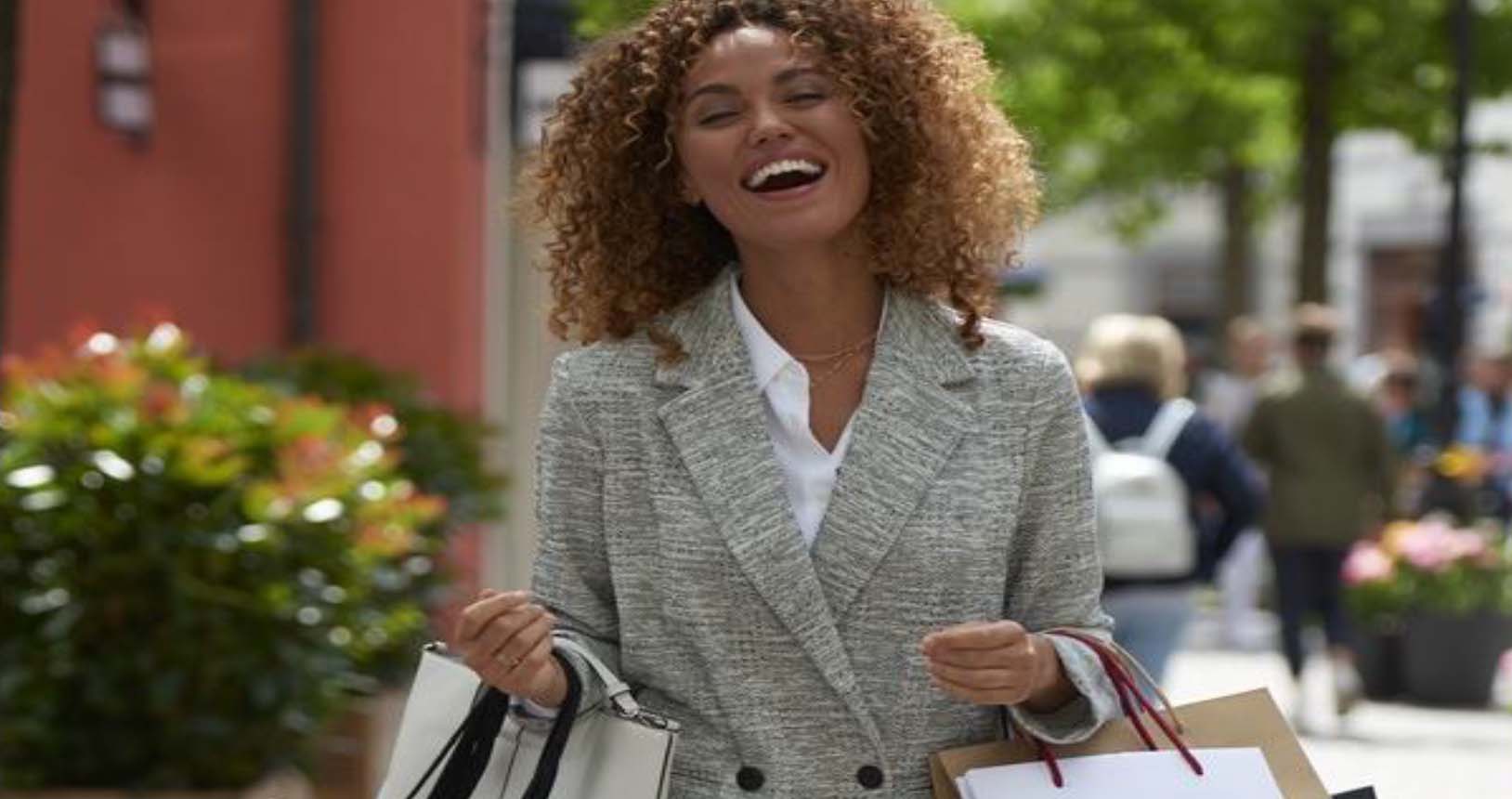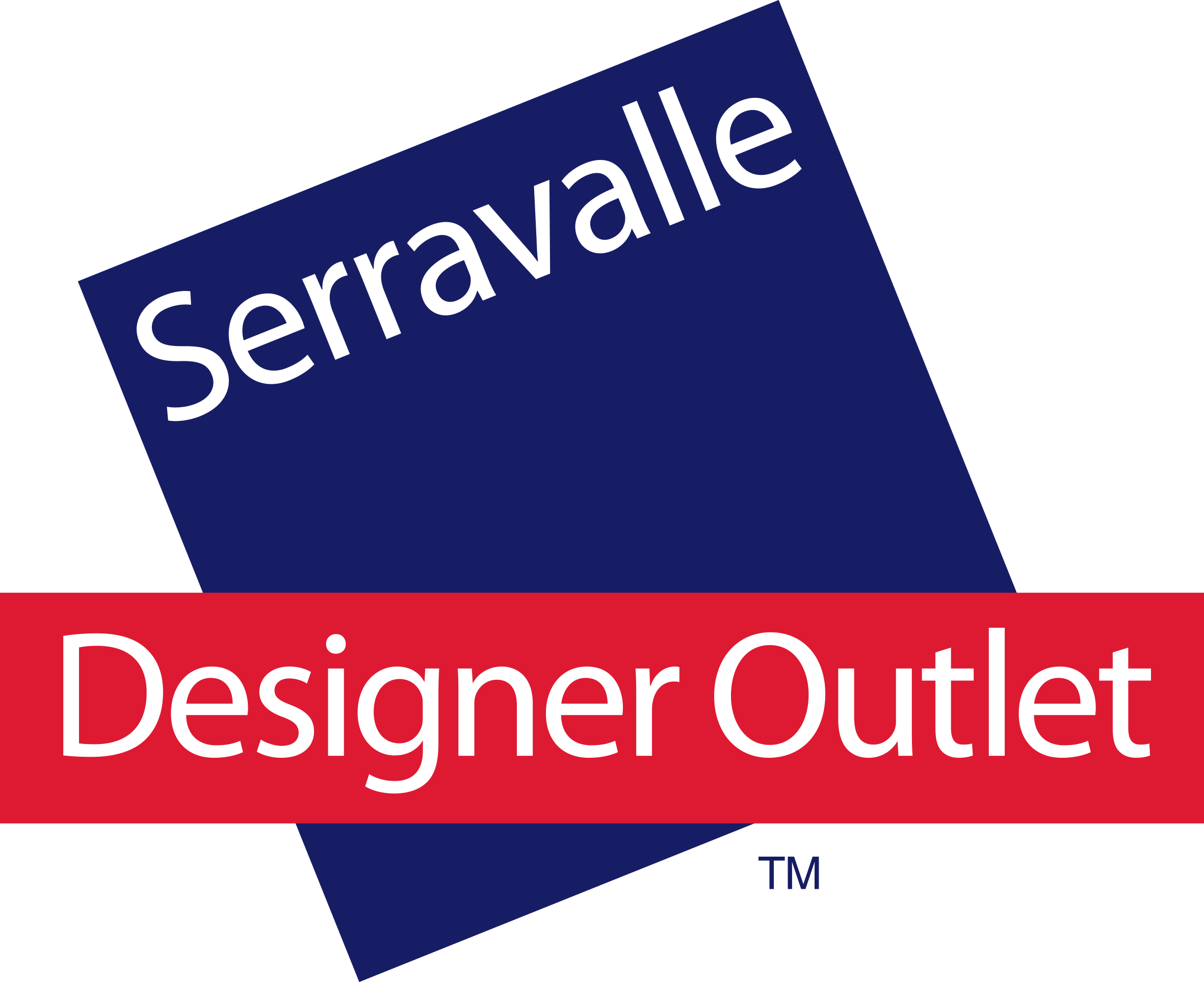 15% OFF
Visit the largest Designer Outlet in Europe and shop over 300 brands. For you an additional 10% off on Oultet prices and an Italian Aperitiv.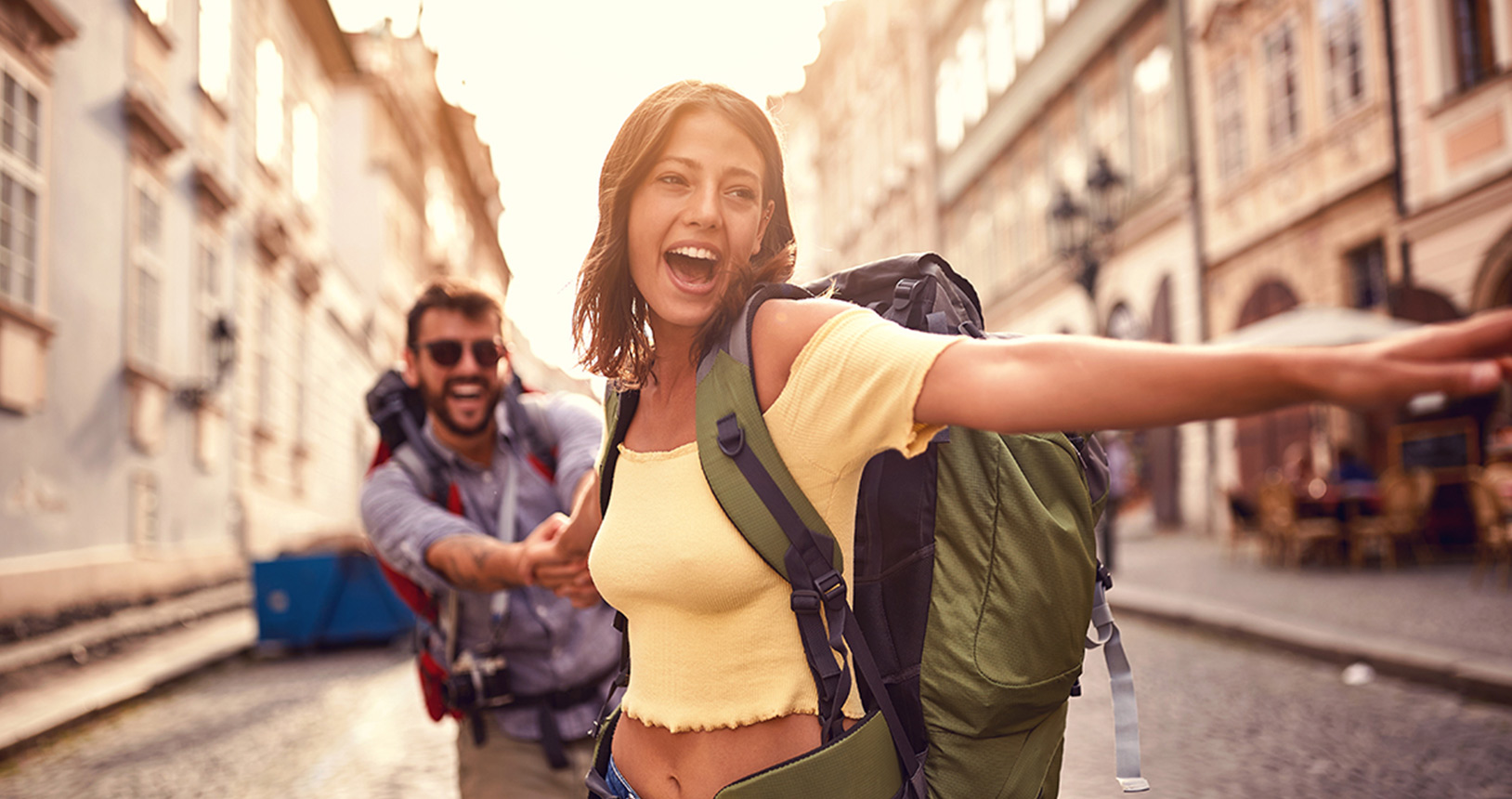 15% DI SCONTO
Discover cities, tips and places around you with Tebikii, your digital tourist guide!
The videotour App at your smartphone.